Brussels Airlines differentiates itself with LOOP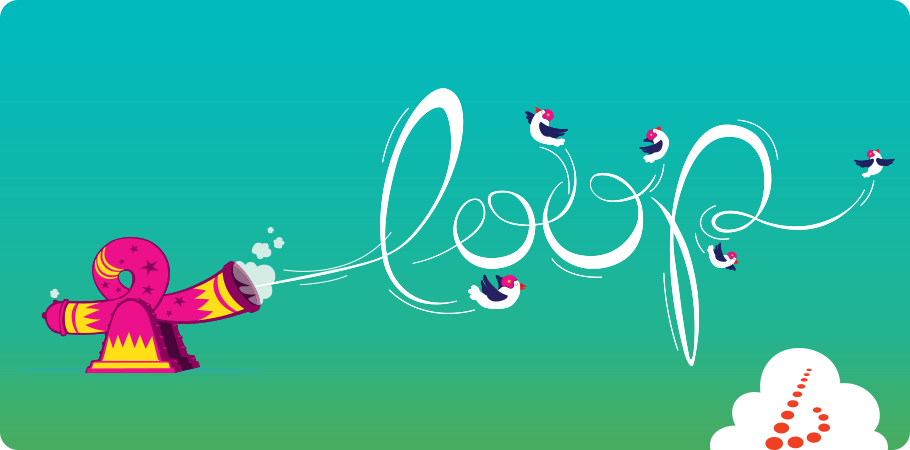 Brussels, Brussels Airlines launches a new customer programme called Loop, which is available for all flights in the European network of the airline. LOOP is designed for the increasing number of customers that flies Brussels Airlines regularly within Europe and does not receive significant benefits from traditional frequent flyer programmes.
In the first nine months of 2015, Brussels Airlines welcomed 5.7 million passengers, which represents a growth of +12.4% and a new record in the history of the company. This growth is a result of a new commercial strategy that the airline introduced in 2014 to strengthen its position in a European market with continuously growing competition.
"Customers like our combination of attractive prices and good service. The investments that we have made into our fleet, new destinations and new innovative products are paying off. Today we add another good reason to choose Brussels Airlines, by launching a highly attractive loyalty programme that works for everyone."

-- Lars Redeligx, Brussels Airlines Chief Commercial Officer
With LOOP, Brussels Airlines presents a new programme as an addition to the existing Miles & More programme, to offer its customers more advantages, faster. LOOP wants to break with conventions of the traditional frequent flyer programmes. For each euro spent on Brussels Airlines flights (excluding airport taxes), customers receive three LOOPs, which is what the points in the loyalty programme are called. At the occasion of the launch of LOOP, each euro will temporarily be worth 6 LOOPs (until 31 December). Comparable with a fidelity card in a supermarket, travelers can use these LOOPs to book new flights.
Up to five family members living under the same roof can collect LOOPs together, in order to have access to a free flight even faster. Restrictions on when points can be used are a thing of the past, as there are no blackout dates. LOOPs can be used on any European Brussels Airlines flight once the customer has flown five return flights or has earned 5,000 LOOPs. In case the customer does not have enough LOOPs, he or she can pay in part with points, in part with money. Moreover, LOOPs never expire, as long as the participant flies once a year with Brussels Airlines within Europe. In LOOP, there are no status levels, nor a member card – everything happens online at www.loop.be.
"LOOP is one of the most generous loyalty programmes currently on the market. It is built around two principles: Simplicity and allowing customers to get what they want most as fast as possible – a free flight. LOOP is the perfect complement to our already existing Miles & More. With LOOP we now offer more advantages to customers who loyally choose Brussels Airlines but do not necessarily fly every week."

-- Nathalie Erdmanis, Brussels Airlines Vice President Marketing
Customers can simultaneously participate to Miles & More and LOOP, but they do need to choose whether they want to earn LOOPs or Miles & More miles when flying with Brussels Airlines within Europe.
All info on LOOP.be