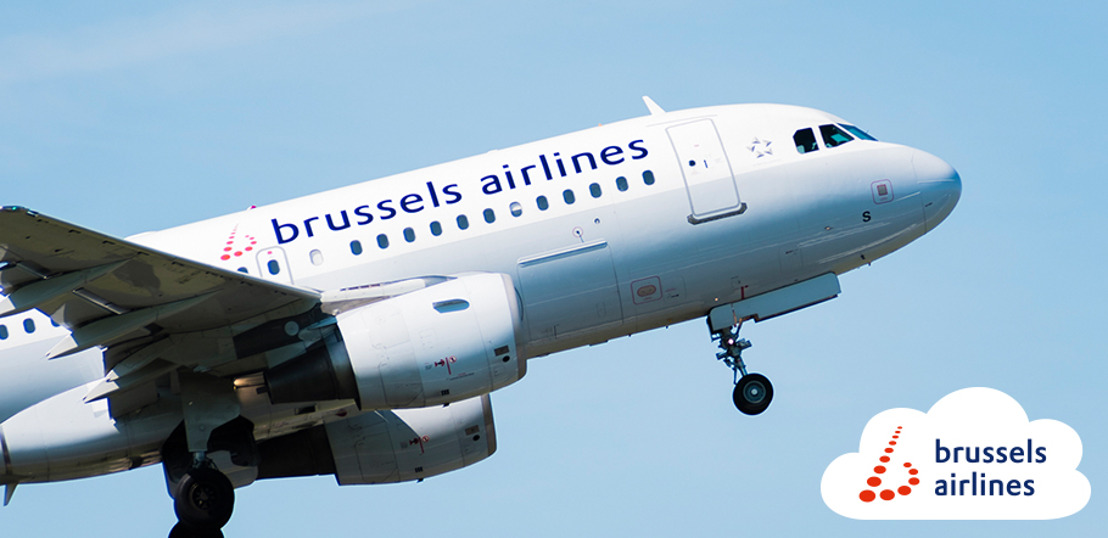 Brussels Airlines launches "Pay as you fly" for contracted corporate customers
Monday, December 14, 2020 — According to several corporate surveys, the flexibility of a booking is now more than ever a key driver for the airline choice of a corporate customer. To respond to this market need, Brussels Airlines has, as home airline carrier for the Belgian market, decided to join the existing "Pay as you fly" product of Austrian Airlines, Lufthansa and SWISS.
What is Pay as you fly?
The 'Pay-as-you-fly' product offers process benefits that go far beyond the journey itself based on the concept: "book -> fly -> pay". As before, contracted corporate customers can make their reservation via their preferred booking channel, being their appointed travel agency or their online corporate booking engine. The flight tickets for all confirmed segments are issued 24 hours before departure. The main difference with a traditional booking is that the payment is triggered only after the guest boards the flight. As from that moment, the ticket price will be debited from the corporate company credit card. If the 'Pay-as-you-fly' ticket is not used, i.e. the passenger did not check in, it will be cancelled automatically. Hence, the payment card is not debited. In short, no billings are sent or payments are processed if travel plans change or get cancelled.
What are the main advantages?
With this product, the contracted corporate customer benefits of the highest degree of flexibility. The payment is only processed when customer has boarded the plane, so no need for filing a refund request in case the reservation changes or the customer is forced to cancel his trip. The reservation is guaranteed until time of departure, there is no advance purchase requirement and no minimum stay at the destination. On top of that, contracted corporate customers can enjoy a discount on the Lufthansa Group Airlines' Flex fares within Europe.
"I am particularly happy that Brussels Airlines is adding "Pay as you fly" to the existing corporate product portfolio available to Belgian Corporate customers. More than ever, this product is the perfect concrete answer to the growing need for flexibility of our corporate customers ", says Frederic Dechamps, Senior Director Sales Belgium - Lufthansa Group
Pay as you fly is available on all European flights of Lufthansa Group network airlines, including Austrian Airlines, Brussels Airlines, Lufthansa and SWISS.