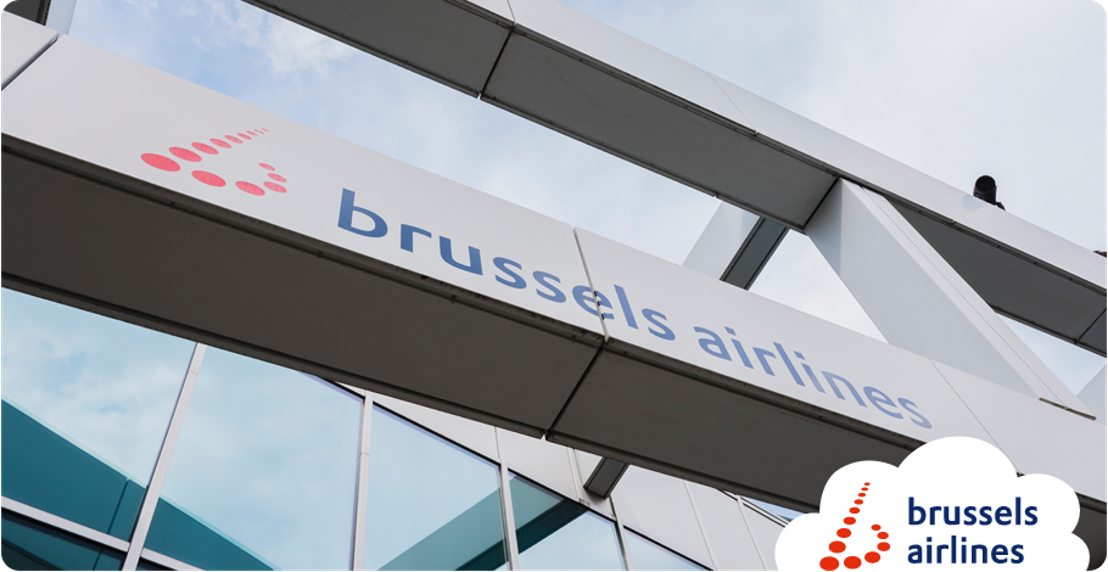 Brussels Airlines soumet à sa communauté de pilotes une nouvelle offre axée sur l'équilibre entre vie professionnelle/vie privée et sur le régime de rémunération.
Au cours des dernières semaines, la direction de Brussels Airlines et les délégués syndicaux ont travaillé ensemble de manière intensive pour améliorer encore les conditions de travail des pilotes de la compagnie aérienne. Aujourd'hui, la compagnie aérienne et ses partenaires sociaux ont discuté de la proposition qui sera dans les jours à venir soumise aux pilotes de Brussels Airlines pour référendum.
La présente proposition est le résultat d'un groupe de travail conjoint qui s'est principalement concentré sur l'amélioration des règles actuelles en matière de temps de service et de repos et d'autres mesures visant à améliorer encore l'équilibre entre la vie professionnelle et la vie privée des pilotes, ainsi qu'un régime de rémunération.
La nouvelle proposition représente un investissement important tant sur le plan financier qu'en termes de ressources pour l'entreprise et répond à la majorité des préoccupations de la communauté de pilotes de Brussels Airlines.
Sur base de la proposition faite, Brussels Airlines espère qu'un accord pourra être trouvé.
Based on the proposal made, Brussels Airlines hopes that an agreement can be reached.
Contactez-nous
Wencke Lemmes
Brussels Airlines
Wencke Lemmes
Brussels Airlines
Kim Daenen
Brussels Airlines
Maaike Andries
Brussels Airlines