Christina Foerster joins Brussels Airlines as new Chief Commercial Officer
Lars Redeligx starts a new career within the Lufthansa Group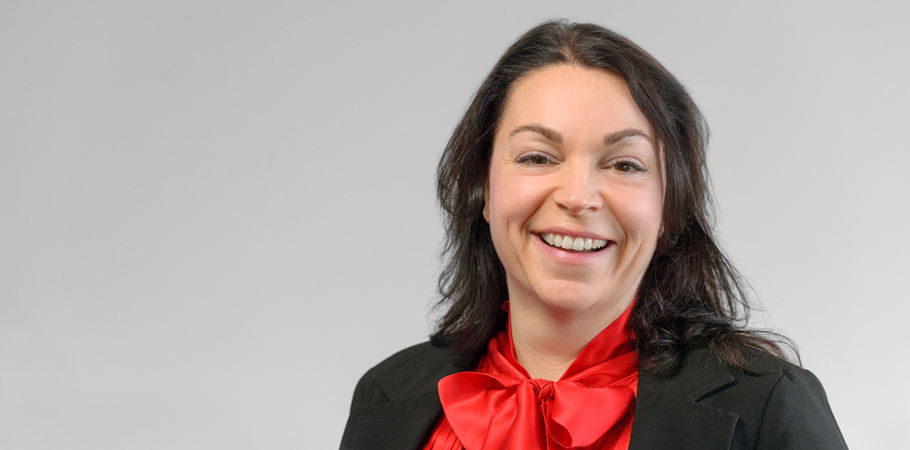 As of October 1st, Christina Foerster will be joining the Management Board of Brussels Airlines as new Chief Commercial Officer. Reporting directly to CEO Bernard Gustin, Christina follows in the footsteps of Lars Redeligx who has successfully repositioned the business model, market approach and brand of Brussels Airlines during the past three and a half years. Lars becomes Chief Commercial Officer and Spokesperson Europe of the LSG Group.
The last three and a half years, Brussels Airlines has gone through an in-depth review of its business model, commercial strategy and brand positioning to cope with the constantly growing low-cost competition. The introduction of new travel products in Europe, a new E-Commerce platform, the launch of the Loop loyalty program, new service concepts such as "The Loft" and the rebranding with a clear focus on customer service and attractive prices, have amongst others transformed the leading Belgian airline into a more competitive and dynamic company. Together with his teams, CCO Lars Redeligx pushed commercial key performance indicators such as turnover, passenger growth and load factor to new heights.
"Lars has significantly contributed to the repositioning of Brussels Airlines. His out of the box thinking and restless drive for a strong commercial performance and customer focus have reshaped our business model. He also managed to reinforce our Belgian ambassadorship - not only thanks to our special liveries Rackham, Magritte and Trident -, but also due to structural partnerships with Belgian companies and organisations which he has built. We thank him for his many achievements and wish him all the best for his new responsibilities within the LSG Group."

Bernard Gustin, CEO Brussels Airlines
Christina Foerster (45), currently Lufthansa Senior Vice President Network & Partner Management Hub Airlines, will be joining Brussels Airlines as of October 1st and head the commercial departments of the Belgian airline.
After receiving a master's degree in Business Administration from the Warton School, University of Pennsylvania, Christina began her professional career as consultant at The Boston Consulting Group in 1999. In October 2002, she moved to Deutsche Lufthansa AG as Project Manager Corporate Strategy, and subsequently took up a management appointment in 2005 as General Manager Product Management Intercontinental. In this position, she was responsible for the development of Lufthansa's in-flight product in the long-haul segment. In 2011 she became Vice President Network and Fleet Development, where she focused on the strategic development of the Lufthansa Group fleet and the global network of Lufthansa Passenger Airlines. Two years later, in 2014, she was appointed Senior Vice President Network, Group & Alliance Development at the Lufthansa Group and since January overall process owner of Network & Partner Management for Lufthansa, Swiss and Austrian Airlines, reporting directly to the Lufthansa Group Executive Board Member for Hub Management.
"We've known Christina for many years, working extensively with her on topics like network, alliances and fleet. We are very much looking forward to welcome her as new member of the Management Board of Brussels Airlines. She is an open-minded and highly professional manager, who has a vast experience in the airline and tourism sector. With her analytical skills and international experience, she will actively support us in further reinforcing our competitiveness within an extremely challenging market environment"

Bernard Gustin, CEO Brussels Airlines