Economy Privilege very well received by Brussels Airlines' passengers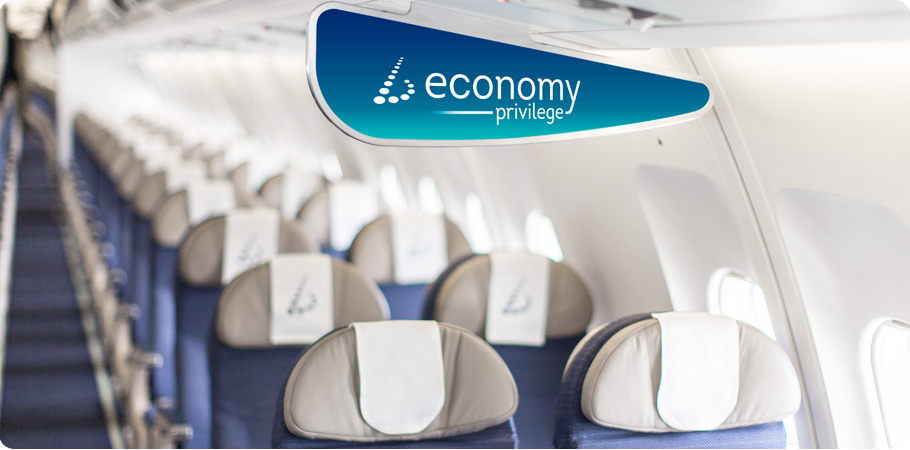 Nearly two months after the introduction of Economy Privilege, Brussels Airlines looks back on a successful launch of its new long haul product.
To celebrate the introduction of Economy Privilege, Brussels Airlines surprise-upgraded 20,000 of its long haul guests In July and August, to be able to enjoy the perks of this upgraded experience. The first reactions of the customers are very positive, and the bookings for the coming months look promising.
For €120 (and now temporarily even €99) Economy Privilege offers a larger seat pitch, double the seat recline, a glass of champagne, an amenity kit, and an overall upgraded experience on all Brussels Airlines long haul flights. Economy Privilege is offered as a seating option and the upgrade is available for every type of Economy Class ticket, no matter the fare.
NOTE: Initially launched as Economy Plus, the product's name was changed to Economy Privilege, as customer's feedback made clear that there was confusion with other airlines who offer a different product (read: separate cabin compartment) with a similar name. This could create wrong expectations, and as Brussels Airlines wants to really differentiate its new travel class, the company decided on renaming it Economy Privilege.