Brussels Airlines responds to consumer demand for more choice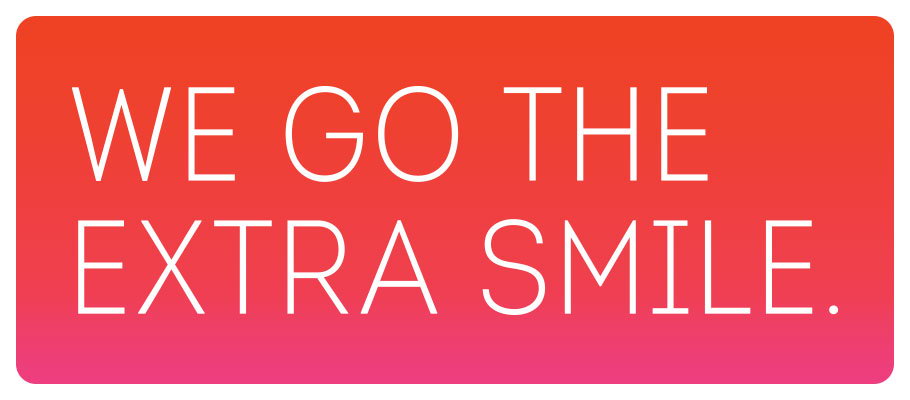 Starting September 1st Brussels Airlines will offer its customers the choice between no less than four travel products. Customers will be able to determine themselves how they want to travel, based on their travel needs and budget. The cheapest return tickets will be available at 69 euro, all taxes and fees included. With this new market strategy Brussels Airlines positions itself as an airline that fully capitalizes on the latest travel trends.
For some passengers an in-flight meal is a must; for others this is less important. Some customers want an all-inclusive fare, others only want to pay for a few services or are happy with a base product. The consumer behavior of short haul passengers has changed dramatically over the past years and months. Brussels Airlines has performed market research which shows that its commercial strategy needs to better respond to the new, diverse needs of those flying for business and for leisure reasons.
"The days where the airline made the choice for the passenger are over. Today our guests wants to choose for themselves which service level best suits their needs. We therefore need to break old habits. More than ever, our strategy consists of differentiating, segmenting and putting the customer at the heart of everything we do. After our recent investments in our long haul on-board product, our European fleet renewal and the expansion of our European network, we have now developed new products, based on what our guests really want."

-- Bernard Gustin, CEO Brussels Airlines
As from 1 September, Brussels Airlines customers will have the choice between four products when flying within Europe: check&go, light&relax, flex&fast and bizz&class.
With check&go, Brussels Airlines will more than ever appeal to the price-sensitive consumer, who is looking for a cheap flight, who travels without checked luggage, who is willing to buy a snack or drink on board and who is satisfied with a ticket without flexibility. Check&go return tickets are very competitive and will be available from 69 euro, taxes and fees included.
light&relax, available from 109 euro (return) is a travel product offering excellent value for money to passengers who travel with checked luggage, who want to choose their seat on the plane during reservation and who want a modifiable ticket.
With flex&fast, an upgrade of the existing b.flex economy+ product, Brussels Airlines wants to better respond to the needs of the business traveler who doesn't want to lose time at the airport (check-in priority, fast lane at security) nor on board (seats in the front of the aircraft), who want to be able to modify their tickets and enjoy a meal and drinks on board.
bizz&class is Brussels Airlines' new business class product. Biz&class passengers will enjoy a premium service, including access to the soon to be opened new Brussels Airlines lounges at Brussels Airport, a new gourmet & fine dining experience on board which can be selected during reservation, more luggage allowance and of course advantages such as a free middle seat.
With these four products, which will be offered on all European flights as from 1 September, Brussels Airlines positions itself as a hybrid airline which offers a high value for money solution for all market segments and budgets, without having to compromise. By the end of this year, the airline will also launch a new (family friendly) frequent flyer program, to complement the existing Miles & More loyalty program, aimed especially at European fliers.
"The products that we are announcing today are the result of a year worth of research. Our new positioning is unique, no other airline operating out of Brussels Airport offers as many options as Brussels Airlines. Our guests don't need to compromise between price and quality, we offer them a competitive price and a quality service. We are convinced that our product offer will allow us to attract new clients, for whom we didn't have the right product before. Existing Brussels Airlines customers will experience even more quality at very competitive fares."

-- Lars Redeligx, Chief Commercial Officer Brussels Airlines
To accompany this new commercial strategy, Brussels Airlines launches a new slogan. With "We go the extra smile", the airline positions itself as a dynamic airline that goes the extra mile in everything it does to please her guests. "We go the extra smile" will also become an important internal company philosophy for all Brussels Airlines employees