Brussels Airlines launches new campaign for the African market: African students taking on the world
Sub-Saharan Africa is the most important market for Brussels Airlines, and it is so much more than transporting people from A to B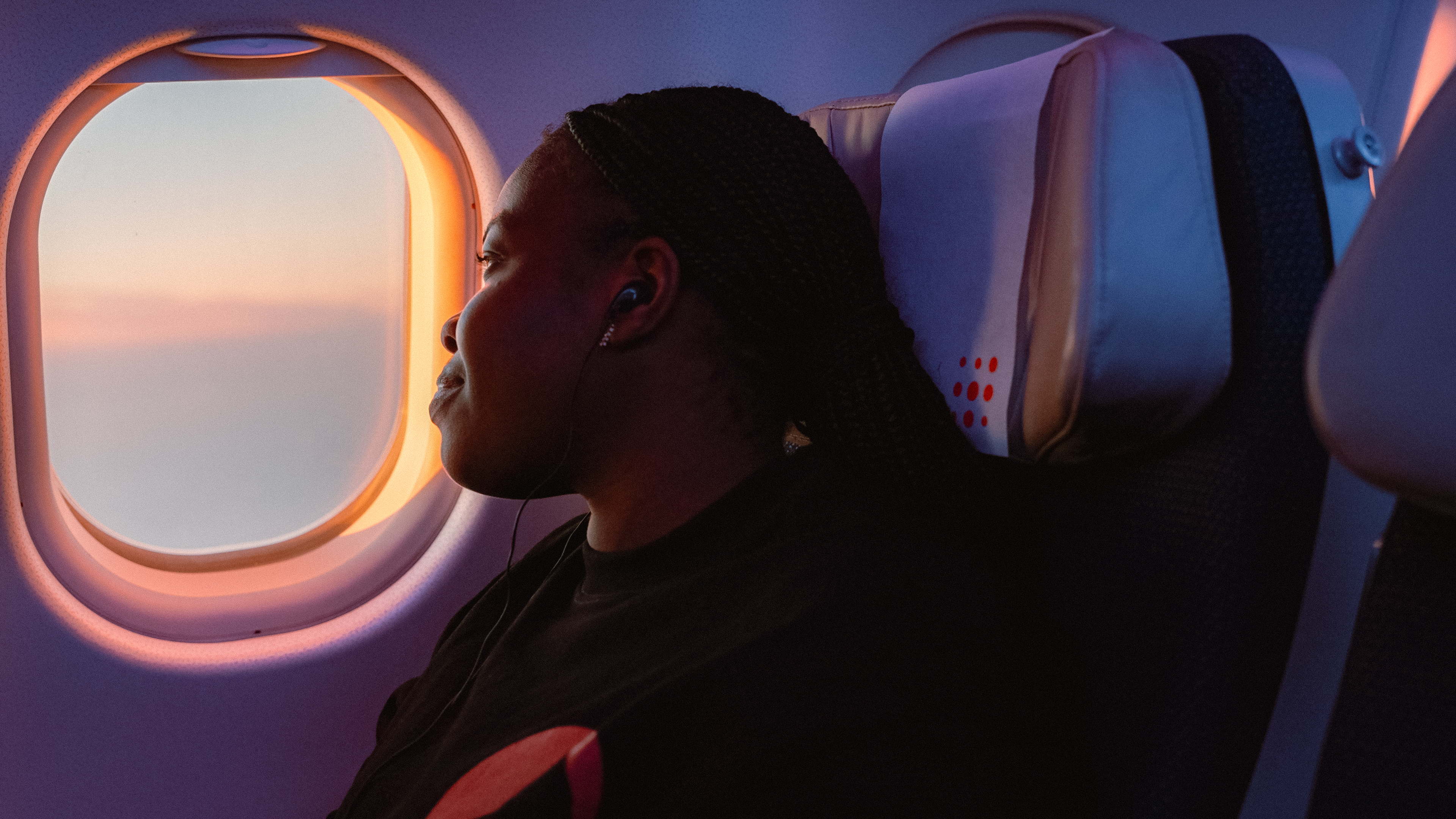 Brussels, 8 November - Brussels Airlines launches a new campaign for the African market, portraying students who take a flight to go study abroad. Sub-Saharan Africa is the most important market for Brussels Airlines, with currently 18 sub-Saharan African destinations in its network. The stories behind these destinations show that aviation is so much more than just transporting people from A to B.
Meet Ophélia and Lionel from Benin who travel to France for the first time for their studies. Ophélia will study for a degree of law and economics, Lionel was awarded an excellence scholarship by the Beninese government to the top 10 students in the national ranking each year and will go and study in Bordeaux. They both get ready for the trip of a lifetime.
"Flying is so much more than just transporting people. One flight can change your entire life. That is the case for a lot of our flights every day, and it is especially true for our intercontinental network and our destinations in sub-Saharan Africa. Every day, we welcome people on board our flights who will discover Africa or who were born in Africa and will explore the rest of the world. Facilitating this exchange of cultures is a privilege and it's an honor to be able to connect people, cultures and economies."
​- Hoyam Louassit, Marketing Manager, Brussels Airlines
Brussels Airlines currently has 18 destinations in sub-Saharan Africa and is the competence center for Africa within Lufthansa Group. Building on a very long tradition of flying to Africa, Brussels Airlines has an extensive local network in its markets that allows the carrier to tailor the experience. For example, in several cities Brussels Airlines has its own ticketing offices. In Kinshasa (DRC Congo), Brussels Airlines also offers passengers to check-in their luggage in the city office, a highly appreciated feature.
The four videos that are now launched by Brussels Airlines embody its commitment to the African continent. The videos can be viewed here.