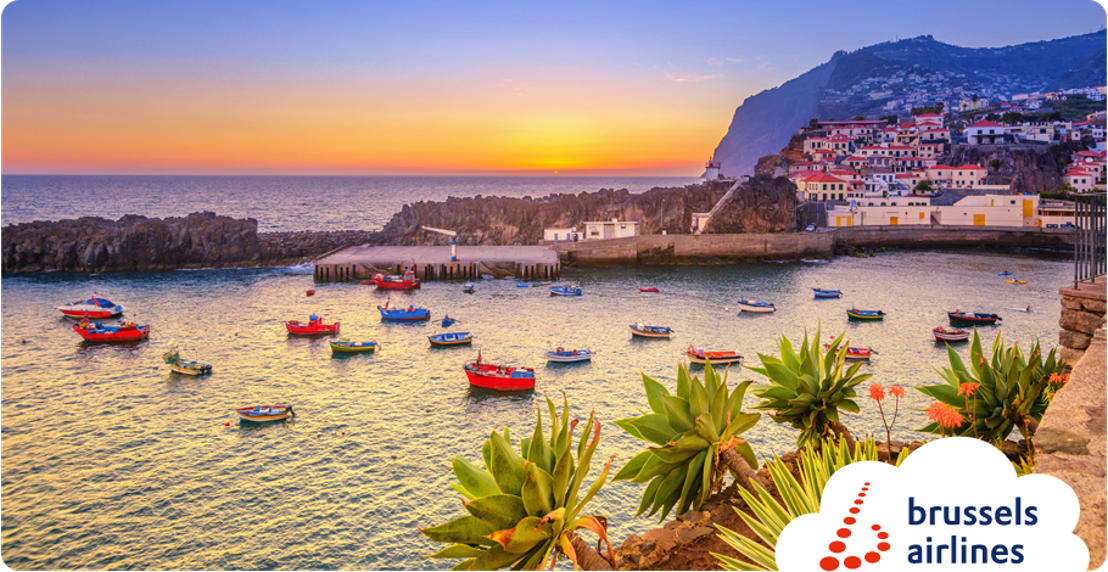 Brussels Airlines offers 20% discount to sunny holiday destinations.
Brussels Airlines regrets that many Belgians saw their holiday plans cancelled after Thomas Cook Belgium and Neckermann ceased its activities. As Brussels Airlines operated most of the flights for Thomas Cook Belgium, this has led to additional availability on flights to popular holiday destinations.
In order to still make a vacation possible, the airline offers a 20% discount on flight fares in until 31 October 2019. Travellers can book their flight using promo code "indiansummer" on brusselsairlines.com.
The discount is valid for Brussels Airlines flights operated between today and 31 October, to the following destinations:
Agadir, Alicante, Bologna, Dubrovnik, Faro, Fuerteventura, Funchal, Gran Canaria, Heraklion, Lanzarote, Lisbon, Marrakesh, Malaga, Milan, Porto, Rome, Turin, Tenerife, Toulouse.
Brussels Airlines reminds affected Thomas Cook Belgium / Neckermann guests who were not able to travel, that they can contact the Travel Guarantee Fund for a refund of their original travel package.