Brussels Airlines recruits cockpit and cabin crew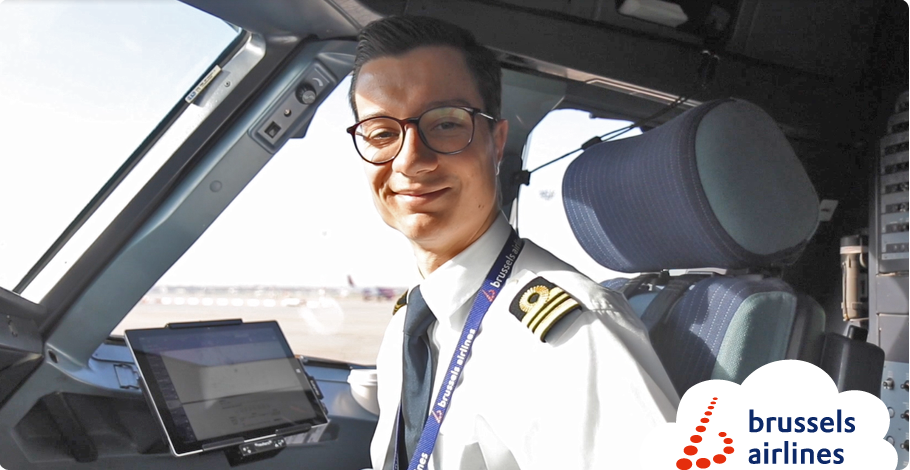 After the summer holidays Brussels Airlines will open new selection rounds for pilots and cabin crew. In order to prepare for the growth of the airline next year, one hundred recruitments are planned. On top of those, a reserve list will be established.
Brussels Airlines is planning a further expansion of its flight offer next year. In that regard, a total of hundred flight crew will be recruited by the airline later this year. The registrations are now open and will be closed on 31 August. Around 85 flight attendants will be recruited after the selection process in September. Brussels Airlines' priority is to find motivated candidates with good language skills (Dutch, French, English,…), with sense of responsibility and initiative, an outgoing personality and a flexible and multicultural attitude. The airline welcomes candidates with and without flight experience. The successful candidates will receive an internal training before starting their career on the European network.
For its growing fleet, Brussels Airlines will start a cockpit reserve list, from which some twenty pilots will be recruited in the course of the winter. Both young graduates from flight schools as well as experienced pilots are welcomed. The registration will be opened in autumn and will be communicated on brusselsairlines.com/jobs. Brussels Airlines' Flight Training Department expects to receive several hundreds of resumes and ask candidates to wait for the official launch of the selection procedure.
"We continue to create employment in Belgium. In total we employ more than 3,500 people in Belgium and abroad. Indirect employment amounts to a multitude hereof thanks to our activities at the airport."

-- Bernard Gustin, CEO Brussels Airlines
This recruitment is on top of the integration of the flight crew of Thomas Cook Airlines (160 employees), which is foreseen this autumn, on condition of approval by the authorities.