Brussels Airlines submits new offer to its pilot community focusing on work life balance and remuneration package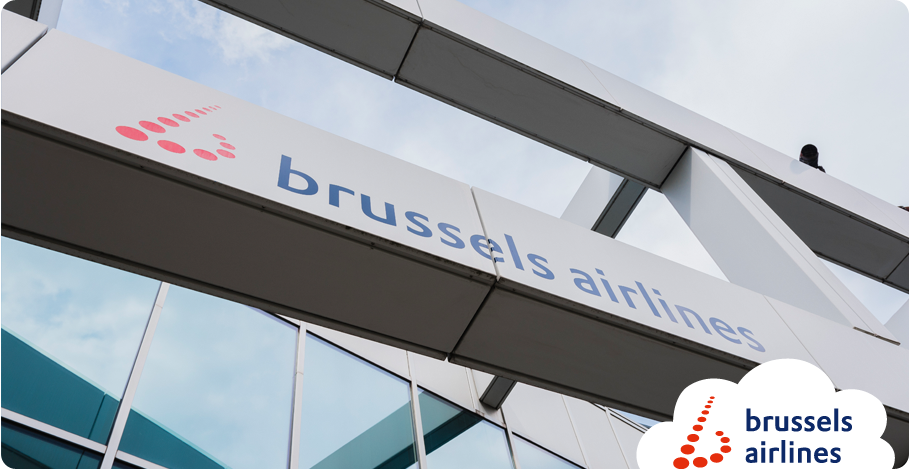 The Brussels Airlines management and union delegates have worked together intensively the past weeks to further improve the working conditions of the airline's pilot community. Today, the airline and its social partners have discussed the proposal that will be submitted to the Brussels Airlines pilots for referendum in the coming days.
The current proposal is the result of a joint working group that mainly focussed on the improvement of the current duty and rest time rules and other measures further enhancing the work life balance of the pilots, as well as a compensation plan.
The new proposal represents an important investment both financially as well as in terms of resources for the company and answers to the majority of the concerns of the Brussels Airlines cockpit community.
Based on the proposal made, Brussels Airlines hopes that an agreement can be reached.