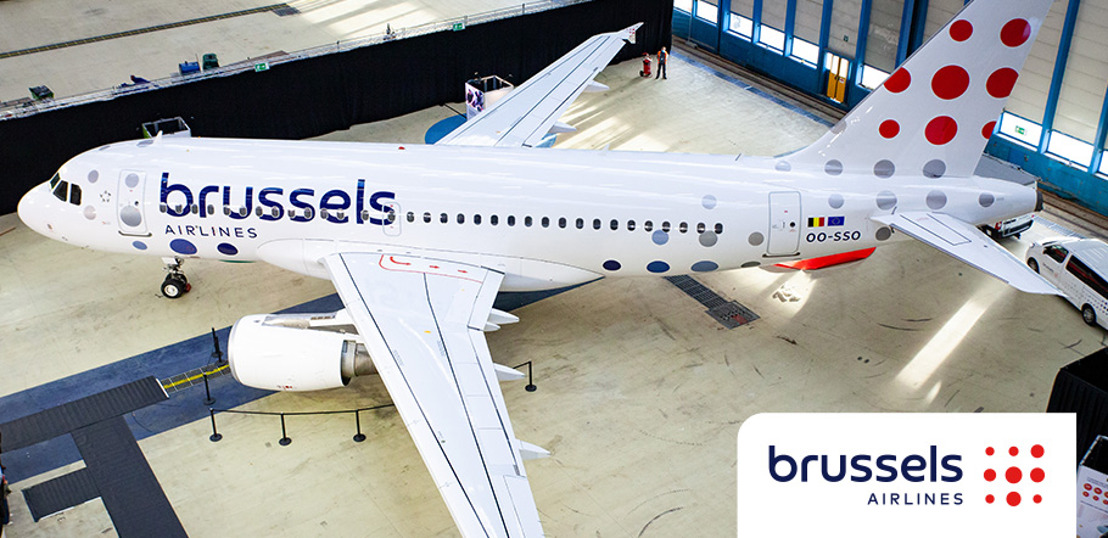 Brussels Airlines launches new "Management Trainee" programme
Brussels Airlines is looking for bright and motivated young graduates who want to develop a deep understanding of the aviation business and start a career within the company. Thanks to a 24-month rotational programme, three young talents will be immersed into the different operational and administrative departments that run the airline business.
Making use of the past crisis, Brussels Airlines is transforming into a future proof company. To support that transformation and create a sustainable future for Brussels Airlines, the company wants to hire three talented young graduates with an entrepreneurial and growth ​ mindset, ​ who want to have an impact on the future of Belgian aviation.
Two-year programme
During three projects of eight months each, the management trainees will be able to work in the various departments of Brussels Airlines. Developing their project management skills, an exchange with management trainees of the Lufthansa Group and an intercontinental project in one of the airline's African stations, will prepare the trainees to grow into a management position.
The different possible projects will be distributed depending on personal interest and growth opportunities ​ of the management trainee.
Application process
Students who graduate in summer 2022 who have obtained a master degree and preferably also an MBA can apply on the website of Brussels Airlines. ​ A global mindset and desire to connect with people of all levels are a must.
Brussels Airlines is growing
In 2022, Brussels Airlines is growing again ,while transforming into a future-proof airline that is ready to tackle the challenges ahead. One of the most interesting challenges in the coming years will be the path to becoming CO2-neutral by 2050. By 2023 the airline aims to become profitable and by 2024 the company is committed to reach an EBIT margin of 8% to fuel further growth and fleet renewal and to invest even further in a sustainable future. To reach its targets, Brussels Airlines is looking for motivated minds to make this transformation into a long-term profitable company with a sustainable future happen.