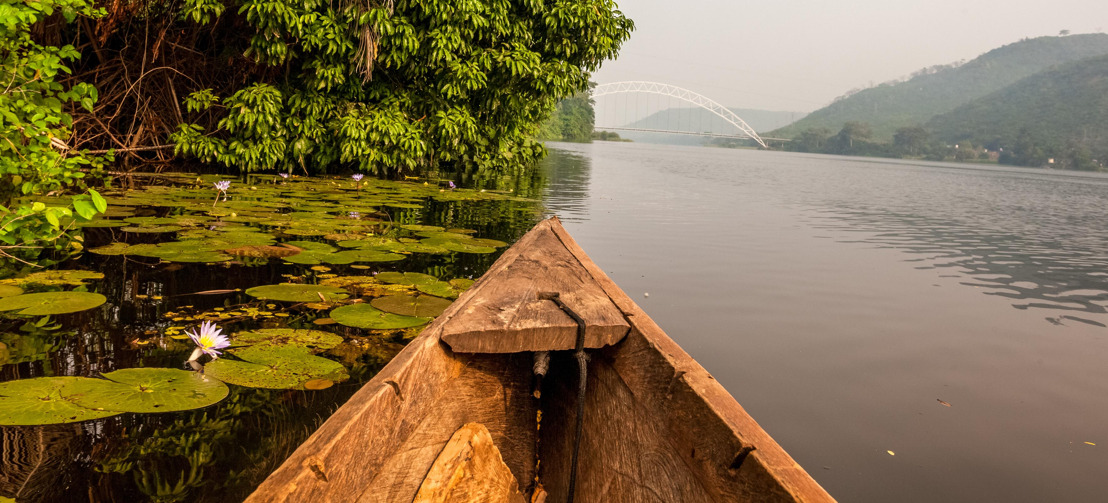 Brussels Airlines launches new marketing campaign for sub-Saharan Africa
Ivorian/French chef Loïc Dablé and Ghanaian actress and producer Yvonne Nelson pay a tribute to a person that changed their life for the better
Brussels - Thursday, January 26, 2023 - Brussels Airlines has launched its new marketing campaign for the sub-Saharan African market. The campaign features Ghanaian actress and producer Yvonne Nelson and Ivorian / French chef Loïc Dablé who reconnect with their loved ones.
Brussels Airlines has a long tradition of flying from and to the African continent. The airline has developed a real passion for the continent and offers flights to 17 destinations in sub-Saharan Africa. And with the other Lufthansa Group carriers, an additional 14 destinations in Africa are covered.
Being in good company is vital
​If there's one life lesson we learned from the past pandemic, it's that being surrounded with good people is simply vital. Whether it's at home with our loved ones, at work with great colleagues, in school with lovely friends or up 35,000 feet with a helpful and hospitable crew. Good company goes a long way. Hence why we cherish the kind-hearted people who enrich our lives, making it more exciting, inspiring, delicious, beautiful or simply more valuable.
Loïc Dablé and Yvonne Nelson reconnect with loved ones
​The new marketing campaign features Ivorian/French chef Loïc Dablé and Ghanaian actress and producer Yvonne Nelson. In the commercials, we see both of them paying a tribute to and connecting with a person that changed their life for the better. While they talk about these persons, we follow them until they reach their final destination: the home of the person they love and owe so much to.
​
You will find the commercials below:
Joëlle Neeb For media requests only