Brussels Airlines serves best wines in Business Class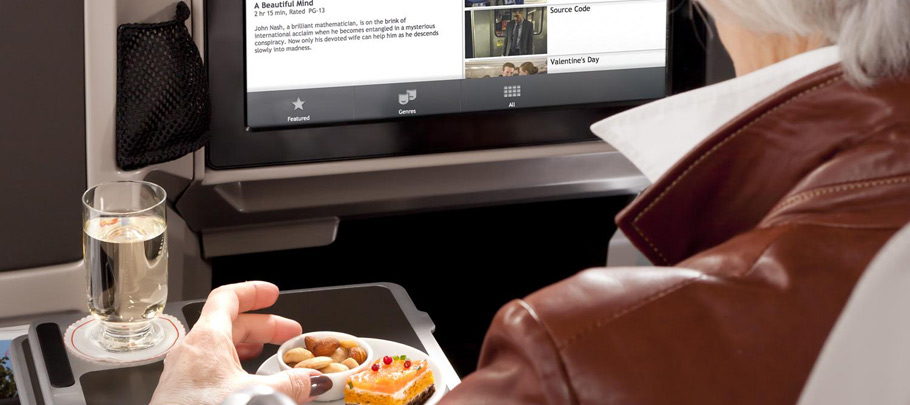 New York / Brussels – An international jury of wine experts has named Brussels Airlines the airline with the best wine selection in Business Class. During the famous Wines on the Wing competition, Brussels Airlines came out first against 29 other airlines in the category "Best White Wine in Business Class" and "Best red Wine in Business Class" and "Best overall wine offer in Business Class".
Every year 24 oenologists, wine buyers, wine producers and sommeliers gather in New York to do a blind tasting of the wine offered by different airlines. This year marked the tenth anniversary of the 'Wines on the Wing' competition, organized by Global Traveler magazine, and again Brussels Airlines was one of the big winners amongst 29 other airlines from the Middle East, Asia, Europe, South America and the United States. For the third consecutive year, Brussels Airlines' wine cellar received the 'Best Business Class Wines' award.
In the category 'Best White Wine in Business Class', the Sancerre 'Domaine Thomas Le Chant du Merle (2012)', served on board Brussels Airlines' flights to Africa and the States, ended in first place. In the category 'Best Red Wine in Business Class' Brussels Airlines could also please the jury: its Château d'Aurilhac 2006, Haut Médoc Cru Bourgeois, also won first place. The Laurent Perrier champagne ended in the top 5.
"We are extremely proud that our efforts to establish a diverse and surprising wine cellar of high quality, have been recognized by international experts again", says Brussels Airlines In-Flight Product Manager Johan Duwijn. "Many colleagues within Brussels Airlines as well as Brussels Airlines' loyal customers have contributed to this success, by giving us their feedback during tasting sessions of our pre-selection of wines. In addition, we have recently refined our beer offer as well, by adding authentic Belgian beers to our culinary offer, concocted by Belgian Star Chefs. The reactions of our guests are very positive."