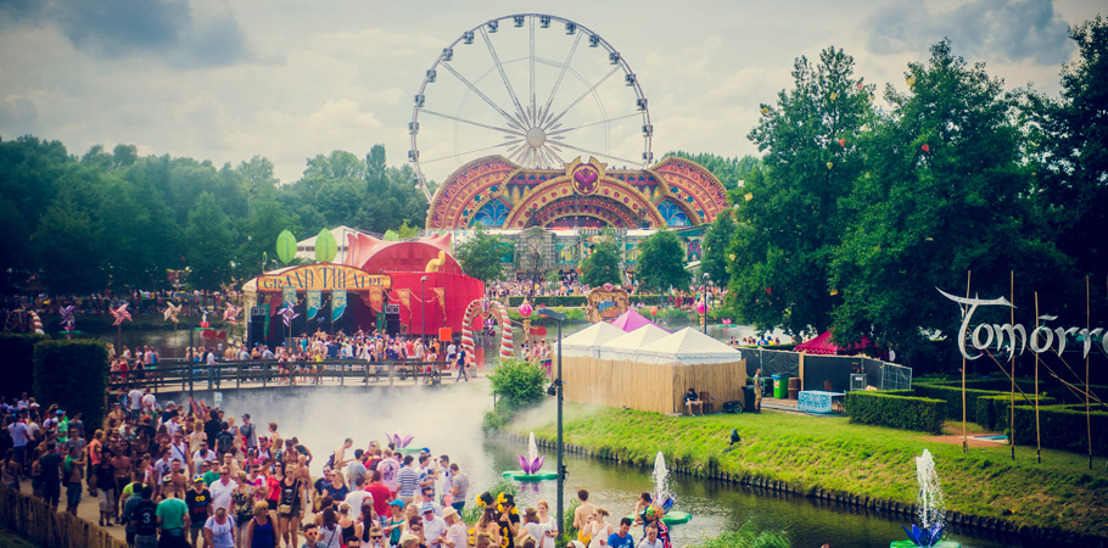 Brussels Airlines welcomes second wave of Tomorrowland people on party flights
Friday, July 25, 2014 — Today the second wave of Tomorrowland party flights is arriving at Brussels Airport. In total 113 Brussels Airlines party flights bring 14,953 festival goers to Belgium from 64 different departure cities.
At the festival site, Brussels Airlines hosts the Cloudrider, a 55m high ferris wheel guaranteeing the best views over the festival premises. Every Tomorrowland visitor is welcome to take a ride on the Cloud Rider and stands to win a round-the-world trip.

For its Miles & More members, Brussels Airlines also hosts a VIP Lounge at the Mainstage. With their frequent flyer miles they could bid on a ticket to The World's Best Dance Festival, with VIP entrance to the Brussels Airlines lounge. The value of all miles is donated to b.foudation, Brussels Airlines' charity program which supports welfare and health organisations in Africa.