Mandate of Nina Öwerdieck, CFO Brussels Airlines, extended by five years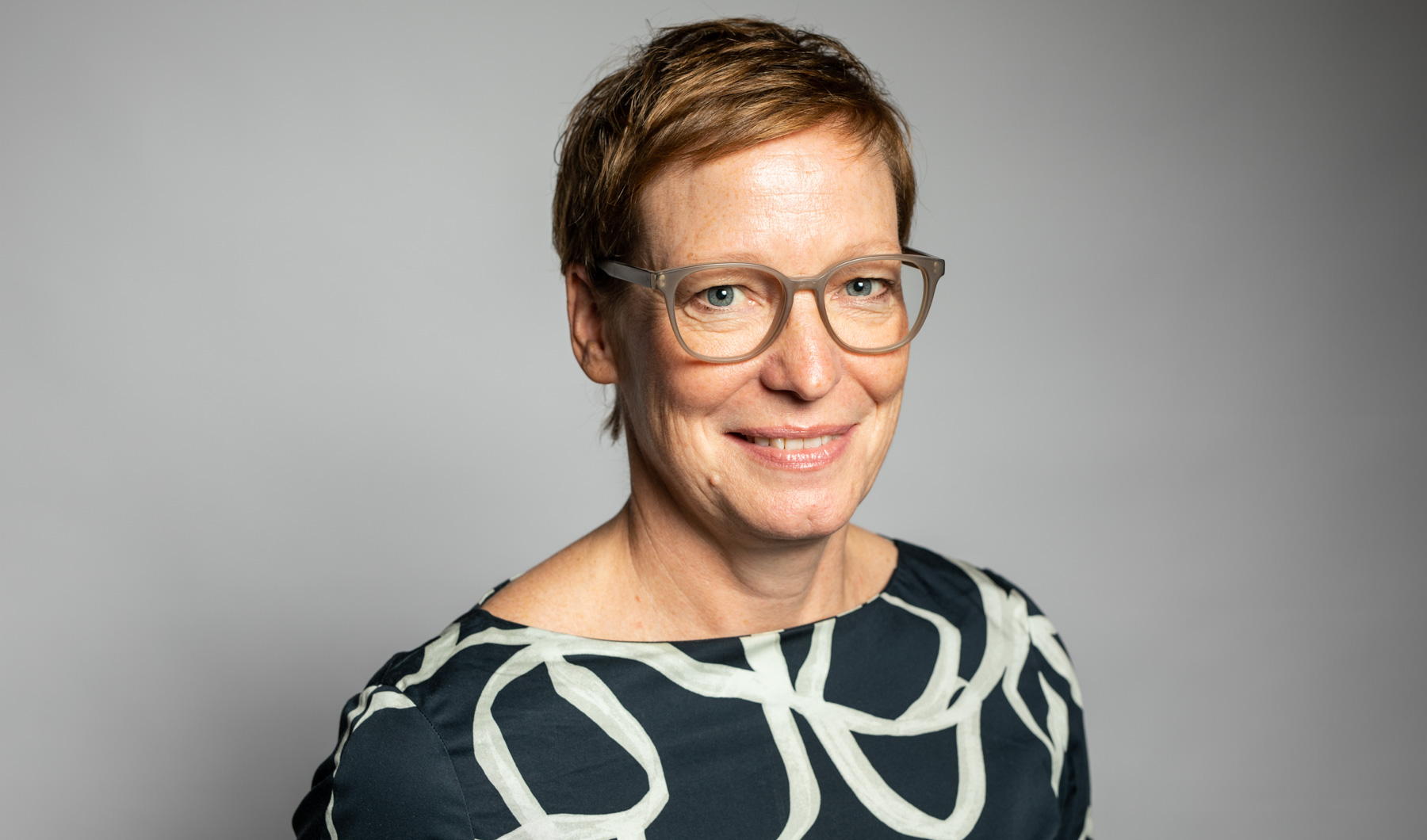 Brussels, May 12th 2023 - The SN Airholding Board of Brussels Airlines has extended Nina Öwerdieck's mandate as the airline's Chief Financial Officer for five years. Nina Öwerdieck has been part of the Brussels Airlines' Management Board since 2020. ​ She has, among others, guided the company through the corona pandemic and secured an early reimbursement of the government loan.
Nina Öwerdieck holds the position of CFO at Brussels Airlines since ​ June 1st 2020. Together with Dorothea von Boxberg, Chief Executive Officer, and Tilman Reinshagen, Chief Operations Officer, , she is leading the Brussels based airline, one of the four Lufthansa Group network carriers.
"Under Nina's leadership, Brussels Airlines has been able to exit the worst crisis ever in its history by achieving a very strong financial third quarter result in 2022. Furthermore, Nina has successfully led the turnaround plan Reboot Plus and secured an early repayment of the Belgian government loan. I am very happy that Nina will remain member of the Brussels Airlines Management Board for five more years. Together with her peers, she will continue building on the assets of the airline and guide the company on its path to sustainable profitability."
​- Christina Foerster, member of the Lufthansa Group Executive Board and Chairwoman of the SN Airholding Board
"I am grateful for the trust that the SN Airholding Board and Brussels Airlines are placing in me. The extension of my mandate allows me to continue working on a strong future for Belgium's home carrier."
​- Nina Öwerdieck, CFO of Brussels Airlines